Work With Joel: Freelance Writing
Sharing what I know allows others to achieve their dreams.
I am constantly reading the latest news and information within the personal finance and entrepreneurial space.
My knowledge is vast and includes getting out of debt, financial freedom, building a services business, personal relationships, and more.
Below you will find three different writing samples: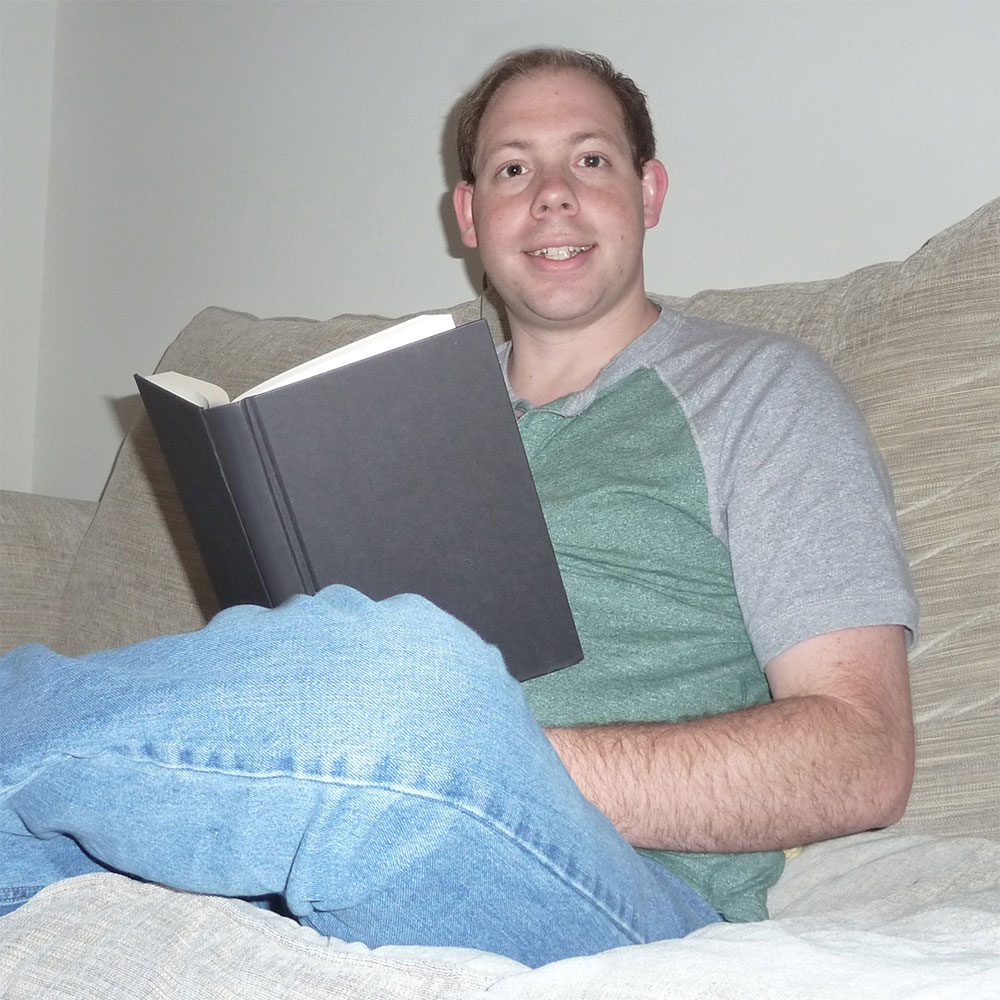 Have Joel Write For You...