Inspiring others from stage is one of my all-time favorite things.
Over the years, I have had the wonderful opportunity to speak at universities and conferences all over the United States.
From speaking to a crowded arena to having one-on-one conversations with members of the audience, there is no better feeling than knowing you are inspiring someone to change their financial life.
I treat every speaking engagement as an opportunity to help someone improve their life, achieve their dreams, and take control of their money and career.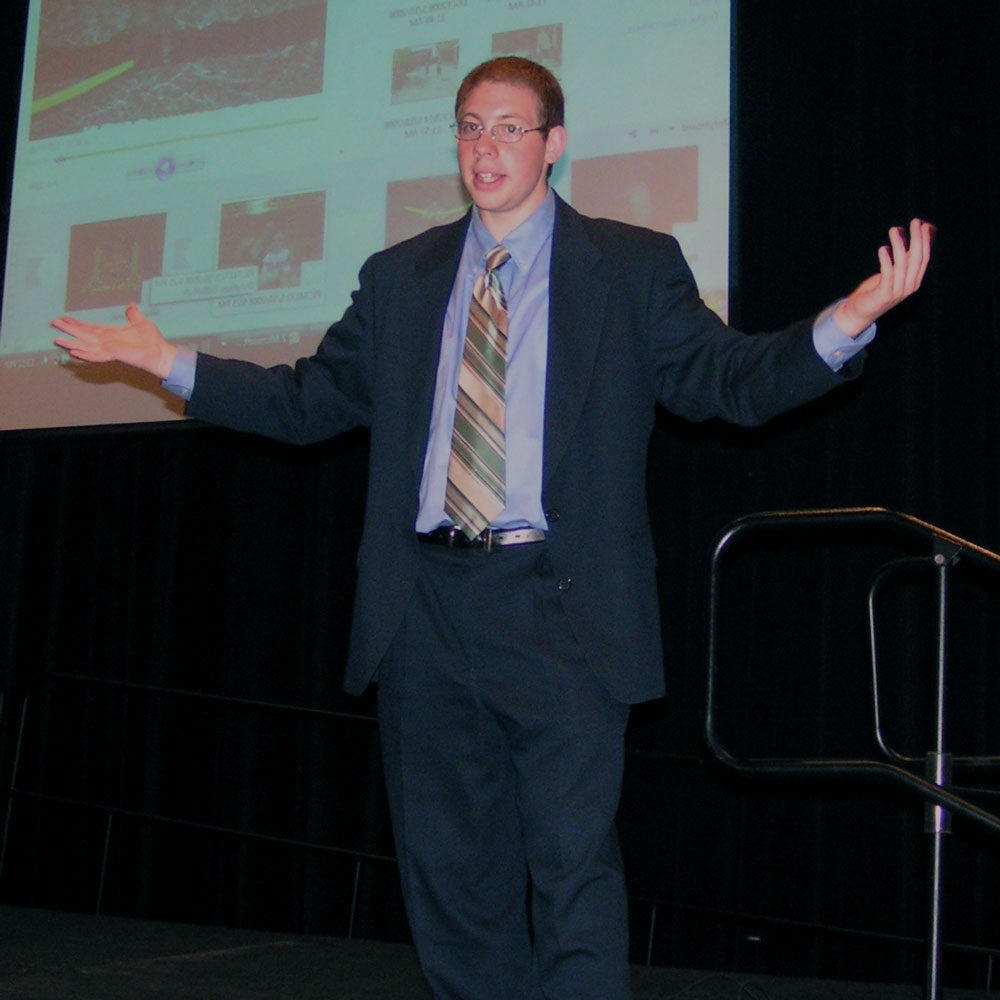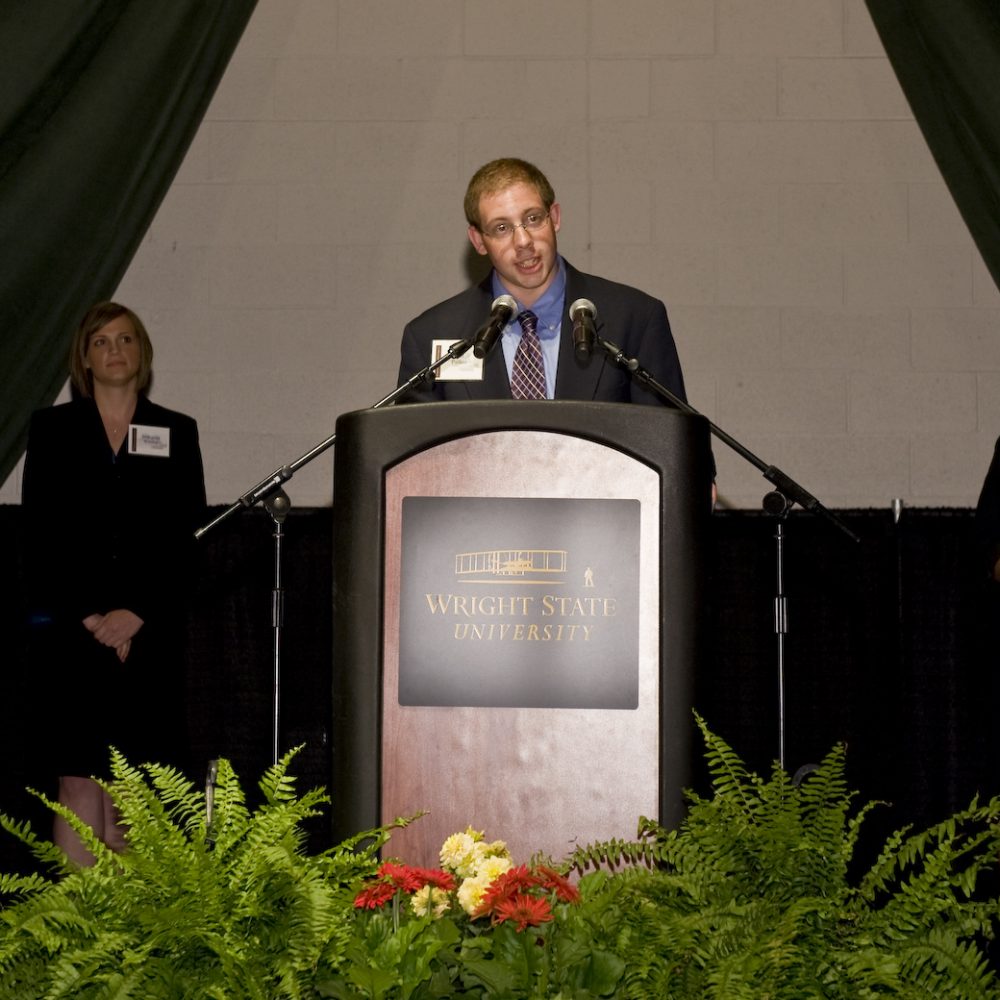 What is Joel talking about?
Have Joel Speak to Your Group...